Beazley taps from within for syndicate head | Insurance Business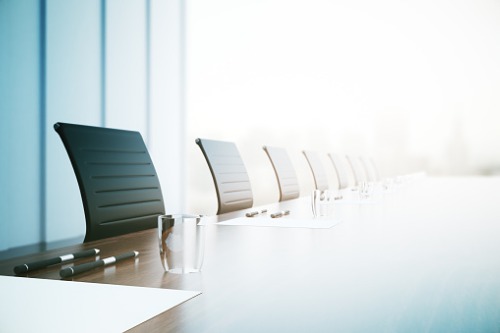 Will Roscoe, who came onboard Beazley in 2011, will now be in charge of Syndicate 5623.
Appointed as head of the 'smart tracker' special purpose syndicate, Roscoe will focus on setting its growth strategy, underwriting the portfolio, and working closely with brokers to create new facilities. Syndicate 5623, which came to life last year, allows investors to track Lloyd's market business while providing returns that aim to be less volatile.