BGL Group reaps benefits from speech analytics project | Insurance Business UK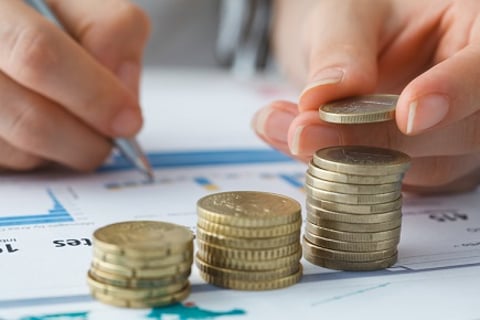 A leading distributor of household financial products to more than eight million customers has benefited from a speech analytics program, earning it significant savings and unlocking productivity improvements in key areas.
BGL Group
, owner and operator of
comparethemarket.com
and
lesfurets.com
, has engaged customer contact technology specialist Sabio to deploy the Verint Systems" Speech Analytics software across its UK contact centres in an initial project to service the company"s insurance book customers.
The technology enables the company to identify trends, opportunities, and potential issues from thousands, even millions, of recorded calls.
The project has yielded impressive results only six months after its implementation, with BGL already hitting its original targets and identifying further operational savings, quality enhancements, and performance improvements for delivering an impressive first year ROI on the project, the insurance giant said in a statement.
This has earned BGL Group's speech analytics project a nomination for the Best Application of Technology award at this year's European Contact Centre & Customer Service Awards.
Jayne Lansdell, BGL group's associate director for technology & process, said it is critical that they do what they can to optimise performance.
"We particularly wanted to know the precise reasons why our customers were getting in touch, and to really understand what worked well for them and what was less successful," she said.
Michael Andrews, Sabio's Vice President for Go To Market, added that the company is well-placed to benefit from speech analytics within its customer contact activities as it already employs the Avaya contact centre platform and Verint's Workforce Optimisation solutions.
"After just six months, the results speak for themselves," he said. "BGL has been able to unlock significant productivity improvements in key areas, such as average handle time, and this has contributed to a measurable uplift in its broader customer satisfaction and Next Issue Avoidance (NIA) results."
Related stories:
Comparethemarket.com £2 billion float moves forward
Insurance giant boosts customer engagement with analytics