BIBA launches sixth edition of its professional indemnity initiative guide | Insurance Business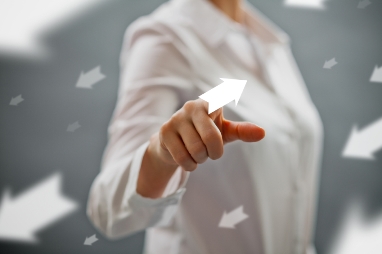 The British Insurance Brokers' Association (BIBA) has launched its sixth guide for its professional indemnity initiative, focusing on underinsurance.
According to an FCA review of commercial claims, there is an "alarming degree of underinsurance", and this could have a devastating effect on both insured and broker. The review also mentioned that in almost one in four of all business interruption claims had the loss exceeding the indemnity period of 12 months.
Steve White, BIBA chief executive said; "This latest publication in the PI serious will be of enormous benefit to members, helping them to guide customers in selecting appropriate levels of cover; especially in connection with Business Interruption insurance.
"Many of our members and insurer partners have told me that the difficulty in obtaining planning consents and in some urban areas the scarcity of labour and materials is drawing out the time needed to reinstate property and get businesses back on their feet. That is why at the BIBA Conference next week I will be calling on the industry to adopt a minimum of 24 months indemnity period for most business insurance policies."
The guide on preventing underinsurance was co-authored by Roger Flaxman of Flaxman Insurance Claims Advocates and it outlines the various duties and responsibilities of an insurance broker an how these affect their professional indemnity risk. It also details the considerations necessary to assess the necessary levels of cover for property, liability, and business interruption.
In conclusion, White said: "For us, under-insurance, alongside building a framework to operate under the Insurance Act 2015, is one of the major issues of the year and we will continue to do all that we can to help members and their clients manage it."