Biggest Dive In festival goes to over 30 countries | Insurance Business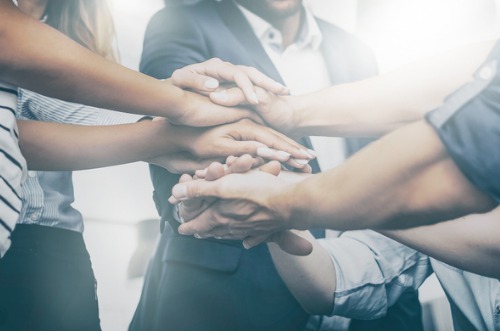 It looks like there's no slowing down the annual Dive In festival.
You'd think last year's massively successful edition would be hard to beat, but this early Dive In 2019 is promising to be an even larger gathering. From 26 nations previously, this time around the insurance industry's diversity and inclusion (D&I) event will be taking place in more than 30 countries.