Broker Network appoints BIBA advisor as executive chairman | Insurance Business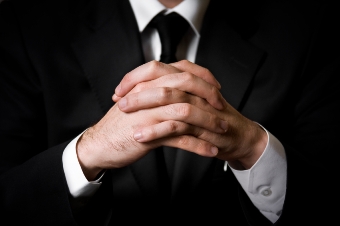 The leading network for independent insurance brokers in the UK has named Ian Clark as its new executive chairman effective immediately.
Clark will be working with Des O'Connor and Tim Rolfe who joined
Broker Network
earlier this year as chief commercial officer and chief product and underwriting officer respectively.
Clark said he is inheriting a "fantastic team" and that they will aim to shape the strategy of Broker Network with the support of long-term investors.
"I'm thrilled to be leading the Network's Board of Directors and working closely with staff as we further our mission to provide members with market-leading products and services," Clark said.
"We are determined to keep up momentum ensuring that the Network will continue to be the driving force for the next 25 years," he added.
Clark has acted as British Insurance Brokers' Association advisor and a former government-appointed board member of the Irish Bank Resolution Corporation.
He previously served as a senior partner at Deloitte, leading the insurance mergers and acquisitions and strategy practice.
Clark boasts a wealth of industry experience having advised the insurance broking sector for over 30 years and has been personally involved in much of the sector's key mergers and acquisitions activity.
A spokesperson for Highbridge Principal Strategies (HPS) said Clark's appointment "heralds the next chapter in Broker Network's evolution."
"He brings unrivalled industry experience, a proven track record and an excellent reputation in the UK market. Securing an additional senior industry figure such as Ian is testament to the Network's position at the forefront of the UK broking community," the HPS spokesperson said.
Clark's appointment is Broker Network's third hire following its announcement in March that HPS were to take a majority investment in the organization.