Brokerbility reveals Lloyd Bolam as new member | Insurance Business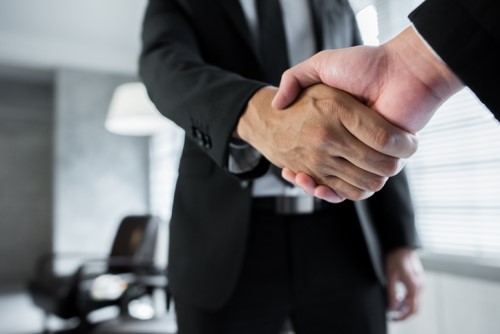 Independent broker group Brokerbility has revealed its latest member today – with the addition of Lloyd Bolam Insurance Brokers in the North.
Based in Macclesfield, Cheshire, Lloyd Bolam was set up more than 20 years ago. Its services include commercial insurance, private clients, risk management and specialist insurance such as for media and events, manufacturing and golf clubs.
"Brokerbility is clearly the best proposition to help grow our business while remaining staunchly independent," commented Simon Bolam, director. "It has a clear strategic vision, superior insurer partnerships and strong leadership team in place which makes it the ideal partner for us."
For its part, Brokerbility now has more than 1,000 staff with GWP in excess of £500 million.
"We are delighted to welcome Lloyd Bolam to our exclusive group," noted Ian Stutz, managing director of Brokerbility. "Them joining continues our clear vision and commitment to supporting Independent broking in the UK insurance market."
Related stories:
Want to attract a younger broker team? Here's how
Social media offers 'tremendous value' for insurance brokers