Brokerslink reveals new chairman | Insurance Business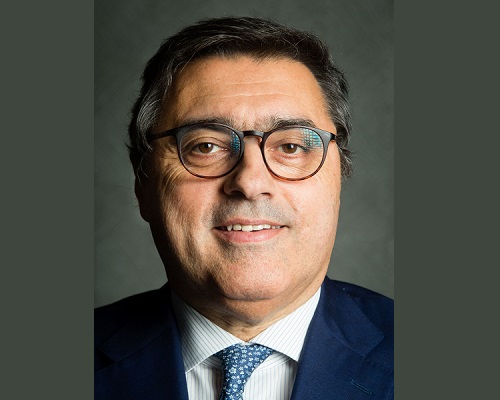 Brokerslink has a new chairman – and it's a familiar face.
Former CEO Jose Manuel Fonseca (pictured) has moved into the role as Gregory Allard steps down at the end of his two-year tenure.
As its founder, Fonseca has overseen the business's transformation from a network into a global broking organisation.
"When Brokerslink was founded in 2004, the aim was to create a global network supporting local independent brokers to maximise multinational opportunities for their own clients and become a credible alternative to the large alpha house brokers," he said. "With the commitment and dedication of a fantastic team over the years, I have seen this vision become reality.
"At this year's global conference in Hong Kong, we announced the expansion of the network with 13 new affiliates and discussed the significant investments we have made in developing innovative tools to support the partners and affiliates within the network. I see the business continuing to expand under the focused leadership of Jacqueline Legrand and her team and am proud to be appointed chairman."
He is set to be supported by Steve Hearn, a current board member and group CEO of Ed. He takes the role of vice-chairman previously held by Patrick Chan, managing director and general manager of Nova Risk Services.
The appointments will both begin officially from January, 2019.