Capsicum Re to rebrand as Gallagher Re | Insurance Business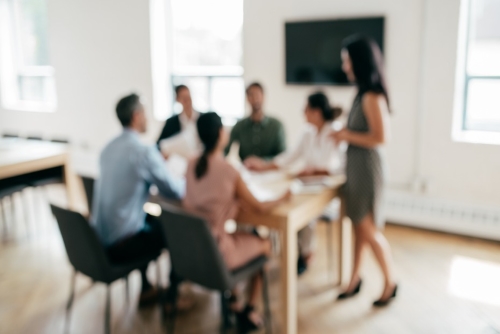 Capsicum Re has announced that it will rebrand as Gallagher Re following the unveiling of its new executive committee team.
Capsicum Re, which was launched in December 2013 through a strategic partnership with Gallagher, will rebrand as Gallagher Re on October 01 to fully align its reinsurance business with its global retail and wholesale insurance broking operations.
"Everything the team has achieved to date has been done in true partnership with Gallagher," said Capsicum Re chief executive officer Rupert Swallow. "Right from the very beginning, Gallagher's incubation of and investment in Capsicum Re has enabled us to build out this incredibly talented team where we combine top transactional expertise and entrepreneurial energy with market-leading analytics."
Simon Matson, the CEO of Gallagher's broking and underwriting operations in the UK, added: "With the vision of ultimately becoming a core part of Gallagher's proposition, that team built a top-five global reinsurance broker from the ground up and a blank sheet of paper."
Capsicum Re now places $5.4 billion of gross written premiums annually into the market through its global reinsurance hubs in the UK, Bermuda, Brazil, Chile, and the US.
Pat Gallagher, the chairman, president, and CEO of Gallagher, commented: "We didn't hesitate to back the vision and business plan of the founding Capsicum Re team because we knew it was a blueprint for how to create a market-leading reinsurance broker. Their reputation and track record gave us total confidence in their ability to succeed – a confidence that has been repaid many times over."