Car insurance premiums surge again | Insurance Business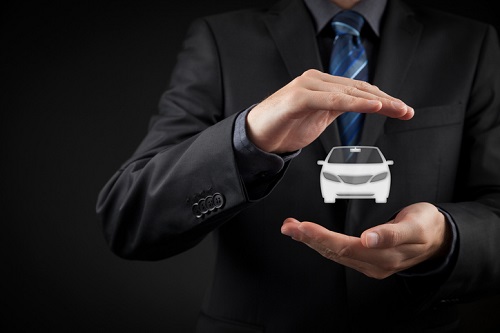 The past year was a tough ride for motor insurance policyholders – what with all the bumps in premiums, including a newly revealed increase in the fourth quarter.
Moneysupermarket data, as reported by
Express.co.uk
, showed a 4% rise in fully comprehensive payments for the period – average premium costs in the quarter adjusting to £574.11 from £553.28. The figure was based on an analysis of 1.5 million motor insurance quotes.
Meanwhile three factors were cited as having driven the changes in 2017 – the Ogden rate, Insurance Premium Tax (IPT), and fraudulent claims.
"Last year showed how many factors influence what we pay for our car insurance," said moneysupermarket consumer affairs expert Kevin Pratt, as quoted by the report. "The change in February to the way compensation payments are calculated took everyone by surprise, and the hike in IPT in June was another hammer-blow.
"It is likely the discount rate will be set at between 0 and 1% at some point in 2018, which should allow insurers to reduce premiums. We can only hope there are no further increases in IPT, either in the Chancellor's Spring statement or in the Budget in November."
Pratt added that another thing to be on the lookout for are small claims process reforms, which ideally would deter fraudulent whiplash claims.
Related stories:
UK motor insurance prices hit record – ABI
Get ready for insurance premiums to rise