CFC launches insurance solution to address IP risks in M&A transactions | Insurance Business UK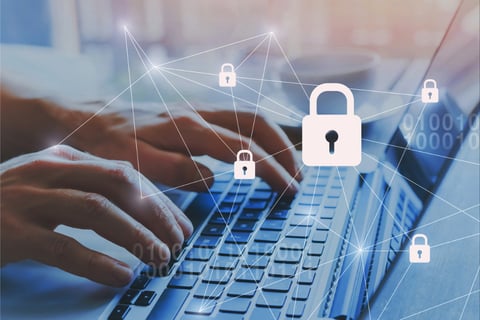 Specialist insurer CFC has announced the launch of a new insurance solution aimed at addressing intellectual property (IP) infringement risks facing buyers undertaking a merger or acquisition (M&A).
The new solution, which leverages the expertise of CFC's existing IP insurance product, as well as its mid-market M&A insurance products, offers more holistic protection for IP than many existing transaction liability insurance products.
Angus Marshall, transaction liability practice leader at CFC, explained: "Buyers frequently purchase transaction liability insurance to protect themselves against financial loss resulting from breaches of the representations and warranties made by the seller regarding the company being acquired, including reps and warranties in relation to IP. While these policies afford some IP protection, the extent of this protection can vary depending on the scope of the IP reps and warranties."
For example, the relevant IP reps and warranties sometimes include qualifiers that typically relate to issues that occurred before the M&A activity and do not provide protection for future allegations of IP infringement. CFC has addressed this potential coverage gap with its new solution.
"A robust standalone IP insurance policy will protect the target against IP infringement allegations including patent infringement," said Kristian Kolsaker, intellectual property underwriter at CFC. "By adding CFC's standalone IP cover to CFC's reps and warranties insurance, clients can secure holistic IP coverage for both past and future IP risks via a single, streamlined underwriting process."
Marshall added: "We believe this powerful combination can act as a deal facilitator, smoothing the negotiation of IP reps and warranties and providing peace of mind for both the acquisition and integration stages of a transaction."