Chubb announces internal moves for UK and Ireland | Insurance Business UK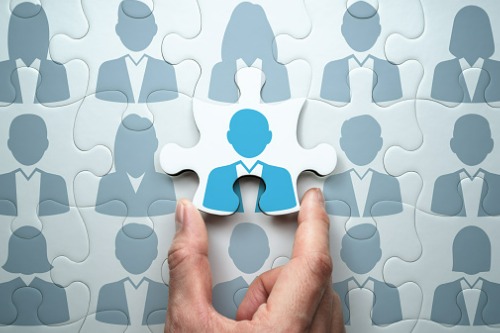 Property and casualty insurance giant Chubb has promoted two colleagues within its casualty team for the UK and Ireland (UK&I) with immediate effect.
Chris Templeton, who served as executive underwriter for the London casualty unit, is taking on the role of UK&I construction casualty manager and will be in charge of developing Chubb's construction casualty specialism across the two countries.
Additionally, Templeton will assist the insurance group in growing construction casualty internationally, particularly beyond North America. The company stalwart joined Chubb as an assistant underwriter in 2003 and has been with the casualty division since 2007.
Ben Campey, meanwhile, will now be responsible for the London middle market casualty portfolio at Chubb. In his new capacity as London corporate casualty manager, the former casualty underwriting manager for Manchester will be working alongside business development managers and other business lines.
A QBE alumnus whose experience spans casualty posts not only in the UK but also in Australia, Campey came onboard Chubb in 2018. He will report to London corporate regional manager Emma Bartolo, while Templeton falls under the leadership of UK&I casualty manager Alexander Forman.
"I am delighted we have been able to make these significant promotions from within our UK&I casualty team," commented Forman. "Both Ben and Chris bring with them a wealth of experience and understanding which will help us further develop our casualty business in London and across the rest of the UK&I."