Consilium gets own claims team | Insurance Business UK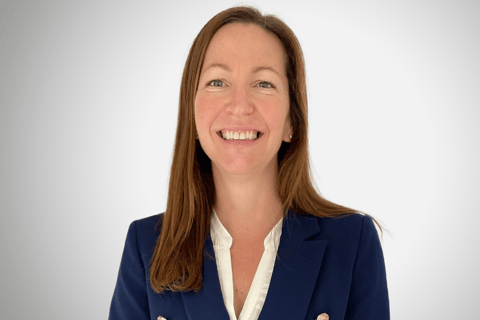 International (re)insurance broker Consilium has set up an in-house claims team to be led by Nicola Chapman (pictured).
"Until now Consilium has had an excellent claims resource from central services shared across the Aventum Group, but I'm delighted that Consilium now has its own dedicated in-house claims team, wholly focussed on delivering exceptional service for Consilium's clients and brokers," said Consilium chief executive and managing partner James Baird.
"From claims analytics to risk management to advocacy services, supporting clients through often complex claims and negotiating proactively on their behalf, we have made our claims service a priority. I'm delighted to welcome Nicola as our global head of claims and look forward to working closely with her and the team."
Chapman, who joins from TUE, brings nearly two decades of claims experience to the post. She will be supported by Consilium partner Duncan Childs and a team of claims handlers.
"We've been investing heavily in Consilium this year with exciting plans ahead globally for our broking business," commented Aventum CEO David Bearman. "In 2023 we'll be bringing Consilium to new territories and product lines and building upon the existing Consilium brand and client base.
"James Baird's appointment as CEO was the first of a number of senior roles we'll be announcing over the next few months as part of our strategy to help brokers be the best they can be. We only hire the best people our industry has to offer, because the best people drive the best outcomes."