Coverys Managing Agency gets new chairman | Insurance Business UK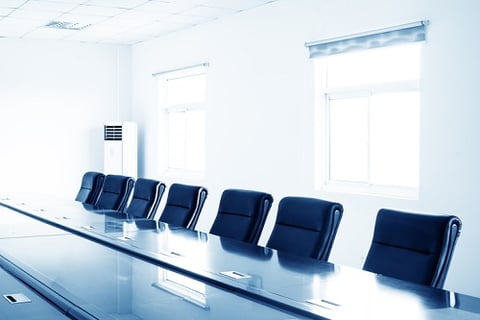 The Lloyd's managing agent of Syndicates 1975, 1991, 3330, and 1110 has a new non-executive chairman in the form of David Reed.
A Fellow of the Chartered Insurance Institute, Reed began his career in 1977 and brings years of experience leading Lloyd's underwriting and broking businesses to Coverys Managing Agency Limited. "Looking forward to being part of the team," the new chair said it is an exciting time in the managing agency's growth and pointed to what he called clear momentum.
"2018 was a formative year for Coverys in the UK," noted Coverys Managing Agency chief executive Robin McCoy. "Syndicate 1975 is establishing itself as a leading player for medical professional liability business, and we have invested extensively in our third-party managing agency business to ensure that as market conditions improve, we are well-placed to become the managing agency of choice for specialist underwriters looking to enter the Lloyd's market.
"We have clear ambitions, and David will be key to helping us realise them. His insight, market contacts, and strategic counsel will be invaluable to our senior team, and I am looking forward to working with him as we embark on the next phase of our growth strategy."
A fully authorised Lloyd's managing agency, Coverys Managing Agency Limited delivers the required services for the oversight of existing syndicates and also assists businesses in launching underwriting activities through new syndicates in its capacity as a third-party managing agent.