DARAG Group names head of claims | Insurance Business UK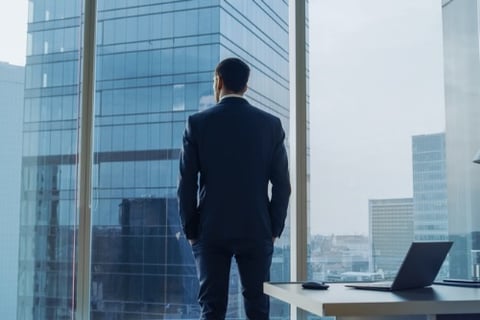 Legacy acquirer DARAG is bolstering its ranks with a new group head of claims.
The company is bringing in Elliott Gross from August 17, who has more than 17 years of reinsurance claims experience. Gross, who will be based in London, specialises in long tail classes, such as international casualty. He makes the switch from Tokio Marine Kiln, where he led a team that handled large and complex losses, while he was also previously with the likes of Ark Syndicate Management and Tawa Management Limited.
Speaking about the appointment, DARAG CEO Tom Booth commented that maintaining a proactive claims function would be key.
"We are entrusted with maintaining the promise of efficient and speedy claims handling throughout the duration of policies to our partners' insureds," he said. "As DARAG continues to expand globally, we are therefore investing in growing our scalable and specialist claims team to serve all local markets. With his international expertise in multiple lines of business, Elliott will be a valuable addition to the DARAG team. We are very pleased to have Elliott joining us and we look forward to welcoming him in due course."