Done deal: JLT sale to MMC gets UK High Court nod | Insurance Business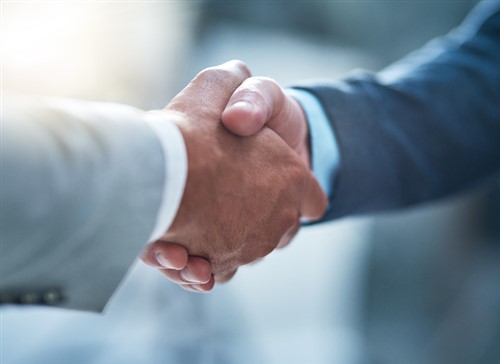 Today (April 01) is the day the Registrar of Companies is slated to receive a copy of the court order authorising the scheme of arrangement for the sale of Jardine Lloyd Thompson Group Plc (JLT) to Marsh & McLennan Companies (MMC).
The High Court of Justice in England and Wales sanctioned the scheme pursuant to which the acquisition is being implemented last Friday, March 29. The scheme is under Part 26 of the Companies Act 2006.