Ecclesiastical launches new guide for private clients | Insurance Business UK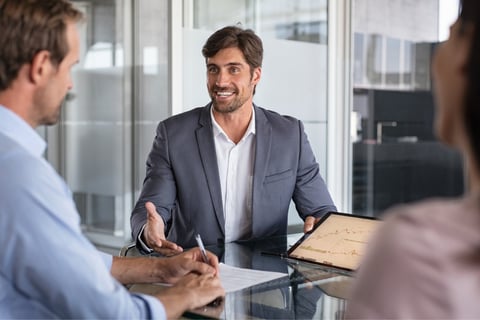 The specialist insurer Ecclesiastical has today launched new guidance aimed at helping brokers to their high-net-worth clients about the security risks they face. The guide, which has been produced in collaboration with Blackstone Consultancy, provides scenarios and risk guidance to help private clients minimise the risk of being targeted by criminals.
In a Press release, Ecclesiastical noted that amid rising inflation and the cost-of-living crisis, high-net-worth individuals are a prime target for criminals. From protecting valuable technology in home offices to securing unoccupied second homes, the insurer is encouraging brokers to refer to the new guidance and speak to their private clients on how best to protect themselves and their households.
Sarah Willoughby, art & private client business director at Ecclesiastical, said: "In a post pandemic world, the way we live our lives has changed. Now that we're facing a cost-of-living crisis and on the brink of recession, those who have more to lose are becoming a greater target for criminals.
"Working with specialist security experts Blackstone Consultancy, our guide addresses new threats and identifies ways in which high net worth clients can mitigate the risks of targeted crime. We hope this new guidance will help brokers speak to their clients about how they can best protect themselves."