Ed poised for Asian expansion with new exclusive deal | Insurance Business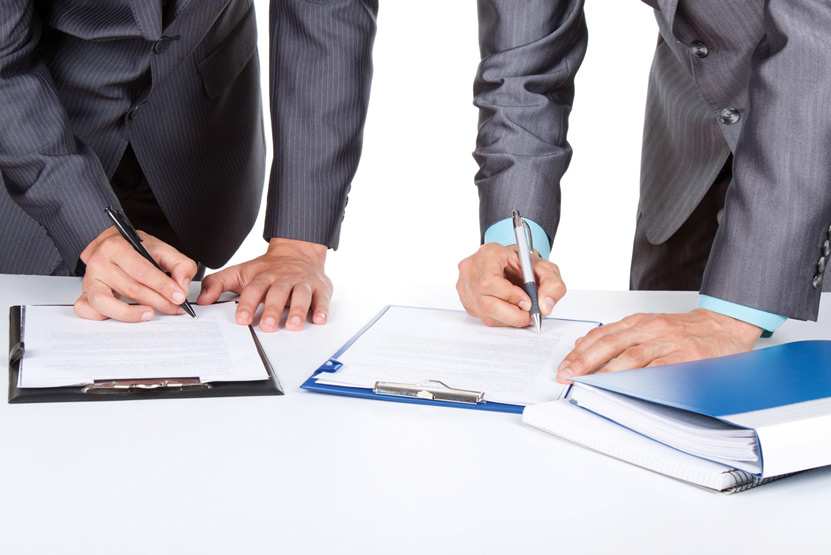 Global brokerage Ed, the recently rebranded Cooper Gay, is poised to expand in Asia after striking a deal with Indonesia's third largest insurance broker.
Through its subsidiary Cooper Gay Asia, the broking group entered into a memorandum of understanding to become the exclusive treaty business broker for MURE, the reinsurance arm of MIR Insurance Brokers.
Commenting on the agreement, Ed reinsurance division CEO Kieran Angelini-Hurll said that developing mutually beneficial partnerships with local, independent brokers is central to the company's business philosophy.
"We have no conflicts of interest, unlike many of our larger peers. This will allow us to succeed and flourish in markets where they have faltered," she said.
"Indonesia represents one such market," Angelini-Hurll added. "There is tremendous growth potential in the region and this agreement will enable us to develop our presence in what will undoubtedly be one of the key growth engines in the Asian marketplace."
MURE president and director Wismar Nainggolan said their clients will "quickly see the benefits which this agreement will confer."
Related stories:
Ed picks up Graham Roberts from Willis Towers Watson
Cooper Gay – Ed lifts lid on rebranding