"Excited" Aspen brings down losses | Insurance Business UK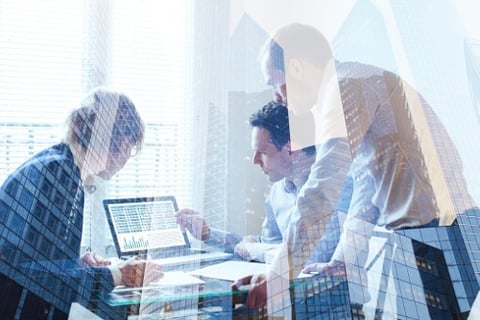 Aspen Insurance Holdings Limited, which is being snapped up by certain investment funds affiliated with Apollo Global Management, LLC, has reported improved results ahead of the completion of its sale.
In the third quarter of 2018, Aspen posted a net loss after tax of US$15.1 million – a sharp fall from the US$253.8 million net loss it suffered in the same period last year. The firm also enjoyed an operating income after tax of US$36.9 million in the three months ending September 30, following 2017's operating loss of US$276.6 million.
"Aspen delivered solid results in the third quarter," noted chief executive Chris O'Kane. "Our priority is to continue to enhance our financial and operational performance and maintain our sharp focus on providing our clients and business partners with outstanding service.
"We are excited about the next chapter in our history with a partner that understands our strengths, culture, and customer-centric philosophy. The transaction remains on track to close in the first half of 2019."
The all-cash deal is valued at approximately US$2.6 billion. Closing conditions include the maintenance of certain financial strength ratings by Aspen.