FCA delays decision on PPI claims deadline | Insurance Business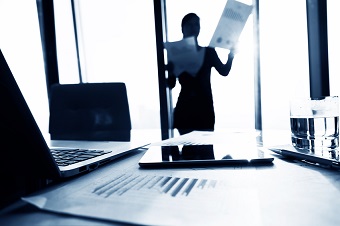 The Financial Conduct Authority (FCA) has postponed its final decision on setting a deadline for filing compensation claims on mis-sold payment protection insurance (PPI), following feedback on a consultation paper launched in August.
According to
Reuters
, a total of £24 billion has been paid out by banks, including Lloyds and RBS, in what has become Britain's costliest financial services scandal.
The FCA consulted on whether to set the deadline for consumers making PPI complaints at June 2019, and was to decide by the end of December 2016 whether to proceed with this.
However, in a statement, Britain's financial watchdog said: "We have received a large amount of feedback and, given the importance of this matter, we are carefully considering the issues raised and will make a further announcement in the first quarter of 2017."
FCA said its final decision on the proposed timetable was subject to several variables, including the extent and nature of the feedback it received.
Related stories:
PPI tops list of complaints about financial products
UK banks could be hit with £1 billion in extra PPI costs