Fenchurch Law launches claims advocacy service for brokers | Insurance Business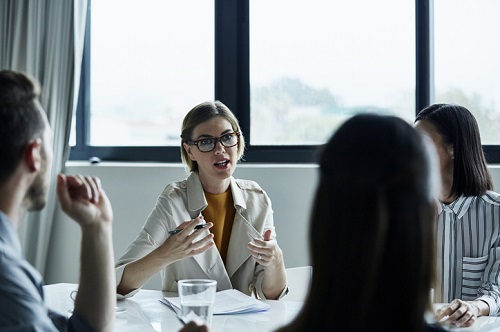 Fenchurch Law has launched a new dedicated claims advocacy service for brokers and a new office in Leeds to boost its presence in the UK.
The new claims advocacy service, Fenchurch Advocacy Services, provides brokers and their clients with professional support, advice, and assistance on claims-related issues for a fixed monthly fee. It complements the firm's legal services in claims and wordings disputes.
The unit is led by Phil Taylor, who has 35 years of experience in the insurance sector. Before joining Fenchurch Law, he served as the regional claims director at Jelf for 15 years, where he was responsible for issues revolving around major and complex losses and coverage disputes on first and third-party claims.
David Pryce, Fenchurch Law's managing partner, commented: "The launch of our advocacy service builds on the valuable legal support we offer brokers and their clients in claims disputes. In attracting Phil to the team, we can now offer brokers strong, multidisciplinary claims support covering legal and non-legal issues.
"Many brokers are unable to access the wider claims services that the larger national brokers deliver to their clients. As a firm, our purpose is to help level the playing field between policyholders and their insurers, and the launch of Fenchurch Advocacy Services is an important milestone in that journey."