Global commercial insurance prices in significant rise - Marsh | Insurance Business UK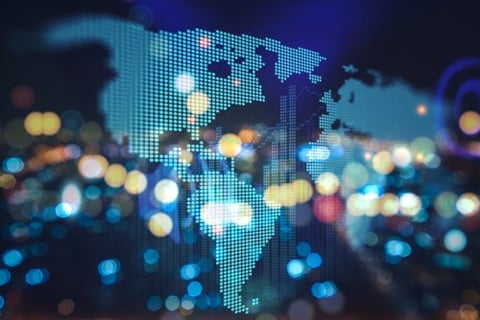 Global commercial insurance prices rose for the sixth consecutive quarter in Q1, according to Marsh's latest Global Insurance Market Index.
Average commercial insurance prices rose 3% in the first quarter, the largest increase since the survey began in 2012. Composite pricing increased in all global regions for the second consecutive quarter, driven largely by a change in directors and officers and property coverages, Marsh reported.
The Pacific region saw the largest price increases (more than 10%). The UK and Europe both reported average increases of 2% or higher.
Globally, pricing for property risks was up by an average of nearly 5%, Marsh reported. Casualty prices fell an average of about 1%.
Average pricing in financial and professional lines was up by almost 6%. All regions saw a rise in pricing, driven primarily by increases in D&O coverage, Marsh said.
"While 3% is the largest average increase in insurance pricing since the index began in 2010, market capacity remains strong in most products and geographies," said Dean Klisura, president of global placement at Marsh.