Global run-off market 'extremely buoyant' | Insurance Business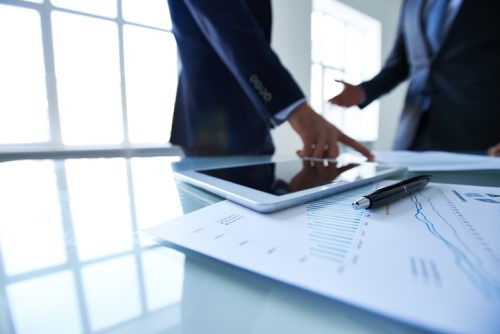 If new information from PwC is anything to go by, it looks like the likes of Compre and R&Q are in the right market.
Citing latest figures from the accounting firm,
City A.M.
said the global insurance run-off market is now worth over $700 billion (£510 billion), with the biggest chunk coming from North America at $350 billion while the rest of the world share a combined $380 billion. Among the active markets is the UK.
"It is clear from our survey that the global run-off market remains extremely buoyant and there is growing recognition among (re)insurers of the benefits of proactively managing legacy books," said PwC head of market initiatives and industries Dan Schwarzmann, as quoted by the report.
Meanwhile run-off woes have hit General Electric, which revealed a massive charge – $6.2 billion, to be exact – related to GE Capital's run-off insurance portfolio.
"At a time when we are moving forward as a company, a charge of this magnitude from a legacy insurance portfolio in run-off for more than a decade is deeply disappointing," the
Associated Press
quoted GE chief executive John Flannery as saying in a company release.
According to
Reuters
, GE's portfolio would need $15 billion more in insurance reserves to cover potential payouts for 300,000 policies.
Related stories:
R&Q snaps up captive firm from Old Mutual
Compre caps off 2017 with eighth acquisition