Hannover Re bucks trend, posts higher Q1 profit | Insurance Business UK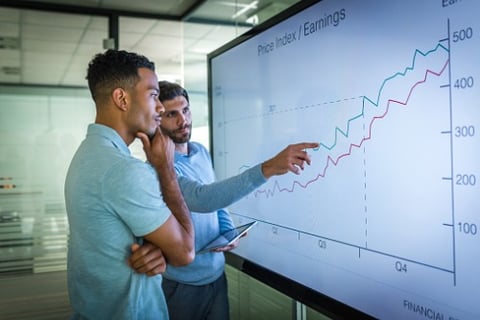 While insurance peers of Hannover Re are reporting either losses or reduced profits in the first quarter, the Talanx Group brand has emerged from the period nearly unharmed.
The major reinsurer saw its group net income rise 2.5% from €293.7 million (around £257.4 million) in the first three months of 2019 to €300.9 million (around £263.7 million) this time around. Gross written premium as of March 31 grew 9.4% to €7 billion (around £6.1 billion).
According to Hannover Re, the higher profit was driven by double-digit increases in earnings from life & health reinsurance as well as from its investment portfolio. Net income in life & health reinsurance surged 24.5%, while that in property & casualty reinsurance went down.
Aside from the impact of the COVID-19 pandemic, the property & casualty segment has been hit by losses from events such as the bushfires in Australia and storm Sabine/Ciara in Europe.
Commenting on the numbers, chief executive Jean-Jacques Henchoz stated: "In the first quarter we achieved a result that on the whole lived up to our expectations. Nevertheless, we too will not escape the effects of the coronavirus crisis unscathed.
"Even though it is currently impossible to quantify the concrete impacts on reinsurance and financial markets, our capital resources are geared to managing such extreme events."
Meanwhile the proposal to pay a dividend of €5.50 per share for the 2019 financial year was approved at the company's May 06 annual general meeting, which for the first time was held without the physical presence of shareholders.