Howden merges UK operations | Insurance Business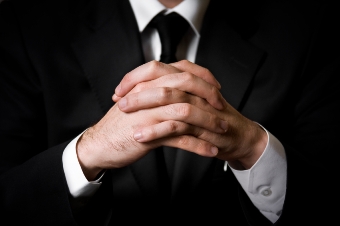 Retail brokerage
Howden
has announced that its UK operations will combine under a single management structure.
The merging of Howden's professional indemnity and general insurance divisions will become effective on November 1.
As part of the changes, Simon Lakey, managing director of the professional indemnity business, will become chairman of Howden UK. Chris Evans, managing director of the general insurance business, will take up the CEO post.
Andy Erritt and Eliot Powell will be respectively promoted to managing directors of the professional indemnity and general insurance businesses.
The combining of the divisions under one management team will see over 500 professionals in seven offices across the UK delivering an aligned service and broad range of specialisms to over 50,000 clients.
The management changes follows the company's acquisitions of commercial broker Powell Bateson, sports and recreation specialist Perkins Slade, care sector specialist CHIS, and high net worth market leader
RK Harrison
in the last 18 months. Professional indemnity and corporate insurance expert Windsor was also bought in 2012.
Related stories:
Hyperion announces deal with German broker
Zurich merges major businesses, hires AIG's global leader