Insurance boss runs miles for cancer charity | Insurance Business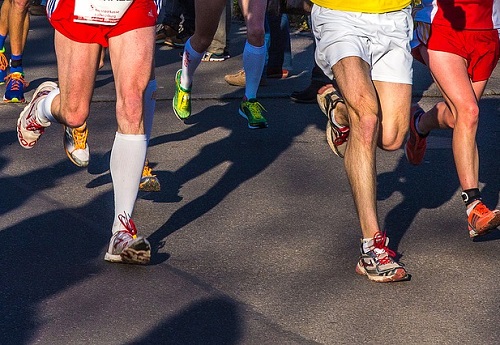 An insurance boss in the West Midlands completed the second biggest half marathon in the UK for the benefit of breast cancer victims.
Gravity Risk Services director Dale Collett finished the Great Birmingham Run half marathon and raised £1,200 for a breast cancer charity,
Stourbridge News
reported.
According to the report, Collett completed the 13-mile run through the city in two hours and five minutes.
"My son had challenged me to run and being the competitive Dad I am, I foolishly agreed to do it!" Collet was quoted as saying in the report.
The funds raised by the insurance executive will be donated to the Ladies Fighting Breast Cancer, a charity based in Birmingham.
"The charity I chose to support really does some incredible things to support people who really need it," Collett told
Stourbridge News.
"Hopefully, the money we were able to raise will go some way to helping them continue this very important work," he added.
Veronica Kumata, chairman and co-founder of Ladies Fighting Breast Cancer, said Collett's donation will be used to provide soft services to patients in the Midlands.
Since its establishment in 2000, Ladies Fight Breast Cancer has given over £1 million to the cancer unit of the Queen Elizabeth Hospital Birmingham.
The donations have helped fund new medical equipment for breast cancer patients.
Related stories:
Swinton staff to raise funds for child at risk of amputation
Portmore Insurance raises £70,000 for charity to mark business milestone