Insurance fraudster gets two years in jail | Insurance Business UK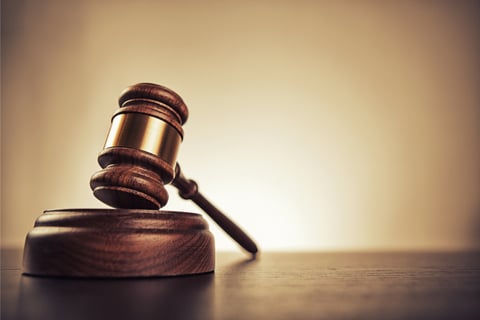 Tauseef Sadeeq, a former trainee solicitor at Jacob Miller Solicitors, has been handed down a two-year prison sentence after pleading guilty to 20 counts of fraud involving insurance compensation.
According to Manchester Evening News, Sadeeq embezzled more than £100,000 over the course of a year from February 2020 by diverting payments from insurers into his own bank accounts.
It was reported that the convicted fraudster was addicted to gambling at the time.
"This was a concerted fraud, calculated and unsophisticated, but pursued over a period of time," the publication quoted Judge Martin Walsh of Bolton Crown Court as saying.
"The consequences of the fraud were considerable. Not only was there a fiscal loss, but the firm also suffered reputational damage."
Sadeeq, his camp said, was "deeply" ashamed of and remorseful for the scam.