Insurer in battle with James Bond | Insurance Business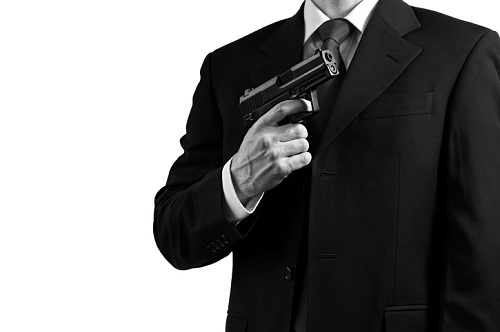 Let's hope he's bonded. Surety bonded. An unnamed insurance company is suing "James Bond" actor Pierce Brosnan for damage to his neighbour's house.
The damage occurred when a fire ignited in the garage of Brosnan's Malibu home in 2015 and spread to his neighbour's property. The fire was reportedly caused by electrical problems, exacerbated by rags in Brosnan's garage.
Brosnan, his wife, and their two sons were home when the blaze began, but all escaped unharmed, according to the
Daily Mail.
The fire caused about US$1 million in damage to Brosnan's property, and an unspecified amount of damage to the home of his neighbour, Alexander Haagen.
Haagen was paid for the damage by his insurance company, according to the Daily Mail. Now the insurer is reportedly suing Brosnan to recoup its costs. There's no word on how much the insurer is suing for.
Brosnan last played James Bond in 2002's
Die Another Day
.
Related stories:
Insurance for everything – even your beard?
Loose cows and melting dentures: The wackiest claims of 2016