Integro Insurance Brokers makes double hire in London | Insurance Business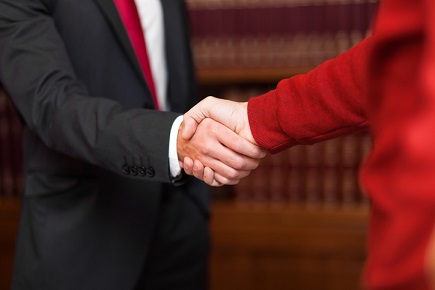 International broker and risk management firm
Integro
Insurance Brokers has swooped on one of its industry rivals with a significant double hire.
The firm, which has a London office at 100 Leadenhall Street, has picked up both Simon Abraham and Darren Gregory from
Howden
Insurance Brokers. Both men specialise in serving UK and offshore financial institutions.
"Simon and Darren have proven track records in providing innovative insurance solutions to their financial institution clients - with the emphasis on service," said John Sutton, president of Integro's international operations. "This ethos fits with our philosophy and we are delighted to welcome them to Integro."
Abraham began his career at underwriting agency HS Weavers back in 1991 before moving into the broking sector. He has served global financial institution clients for the last 25 years and is confident in his next career step.
"It's imperative for us to join a brokerage firm where our key values align," he explained. "There are many reasons to join Integro but, fundamentally, we feel our clients will benefit from this firm's commitment to its core values that include pursuing innovative solutions to their risk management needs."
Meanwhile, Gregory boasts more than 30 years' experience in the London market and has served clients in areas such as directors and officers liability, crime, and professional indemnity. His focus during the last 10 years, however, has been on financial institutions.