Jon Hancock to leave RSA after 25 years | Insurance Business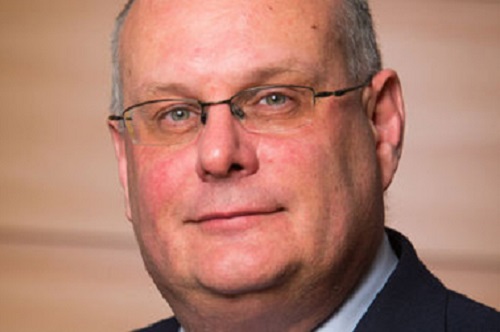 After more than 25 years as a key figure at insurance giant RSA, Jon Hancock is set to make the switch to Lloyd's of London.
Hancock, the managing director of UK commercial and global broker relationship director at RSA, will become the director of performance management at Lloyd's of London with Steve Lewis, UK and Western Europe chief executive at RSA, expressing his sadness at seeing Hancock leave the firm.
"Jon has held a number of senior roles during his time at RSA, most recently leading the UK Commercial business for five years during which he has repositioned the shape and performance of the business," he said. "We are grateful to Jon for his support, dedication and service, but knowing Jon's passion for the wider insurance industry, his new role at Lloyd's provides him with an interesting new chapter in his career. He will be missed and we wish him every success for the future."
The search for Hancock's successor is reportedly already under way with Hancock to lead the UK commercial business until the end of October.
Meanwhile, Lloyd's CEO Inga Beale expressed her excitement at the appointment claiming that Hancock has "lived and breathed insurance his entire working life" and that he "instinctively" understands the challenges facing the market.
"It says everything about the attractiveness of the Lloyd's brand that Jon wanted to come here after a career at RSA where he has held senior positions in the UK, Asia and the Middle East," she said. "I look forward to working with him."
Hancock will take over the position from Theresa Froehlich, the interim performance director, and he is keen to get started while sad to leave RSA.
"It has been a real wrench for me to decide to leave RSA after such a long, varied and enjoyable career there, but the opportunity to work with Inga and the Lloyd's market is one which is impossible to ignore and one which I am incredibly excited about," he said. "Lloyds is a unique and wonderful brand, and one I am extremely proud to be joining.
"This is a truly exciting time to be joining Lloyd's, a time of rapid change where we and our industry are facing into some key challenges and some different opportunities. I look forward to working with the market to respond to those challenges and to play my part in maintaining and enhancing this wonderful Lloyd's brand."
Related stories:
Lloyd's may move operations to Ireland – report
RSA abandons post-Brexit plans