Karen Williams shares her journey | Insurance Business UK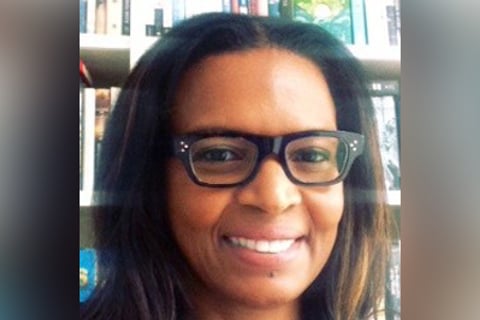 "When I entered the industry there were very few women in leadership," said Karen Williams, senior managing director and national practice leader at New York-based Krauter & Company (which was recently acquired by Risk Strategies). During her 30-year tenure in the industry, Williams has seen remarkable strides in gender balance, but she feels there is still room for growth.
Reflecting on her early years in insurance, Williams noted: "Women were the secretaries, the typists, the receptionists. It was a treat to see a woman underwriter because the industry was dominated by men. Those are the women I admired because they had achieved a measure of professional success that up to that point was so few and far between."
It took Williams many years of dedication to achieve a leadership position, because she lacked a mentor early in her career and so did not have the confidence to seek promotions. In light of this, she feels strongly about mentoring young women in the industry to help them rise up the ranks more quickly.
"If they can accomplish in 10 years what I accomplished in 20 years, then I will have done my job," she said. "It's a mission of mine to work in such a manner that the younger generation of women will not have to prove themselves to the degree that my generation of women had to prove ourselves."
Williams' first taste of life at an insurance agency came in 1979 when she was offered a position as a typist at Motor Owners Mutual in her home country of Jamaica.
"It was a very good foundation for me," she said. "You really learn the product when you're typing the policies line by line." After a year-and-a-half in the role, an opportunity came to work as a client representative, after which Williams relocated to the U.S. with her husband in 1982. She continued to work her way slowly up the corporate ladder at brokerages including Marsh McLennan and Arthur J. Gallagher, before landing at Krauter & Co.
Whereas women were expected to behave like men in the early days of her career, Williams believes that women are now being appreciated for their own unique qualities.
"Our very nature equips us to be more effective leaders. The empathy, the intuition, the understanding, the calmness that we bring to the workforce. Those qualities are now being recognized as strengths," she said.
Williams was named as one of the Business Insurance Women to Watch in 2018.