LMA reveals new chairman | Insurance Business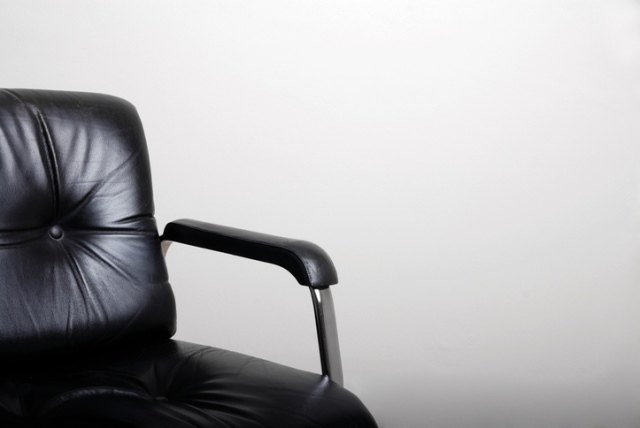 There will soon be a new man in the hotseat for the Lloyd's Market Association.
Andrew Brooks, the CEO of Ascot Underwriting Ltd., will take the role of chairman of the LMA beginning January 01, 2019.
Brooks is well established at the association having been on the board since 2012 – now he will take the reins from Neil Maidment, who will retire at the end of the year.
"I am honoured to be appointed LMA Chairman and will seek to build on Neil's successful work in ensuring that the LMA effectively represents the interests of Lloyd's managing agents," he said.
"I am looking forward to working with Sheila Cameron [who begins her role as LMA's CEO from January 07] to influence Lloyd's strategy on behalf of the LMA membership. I am also keen to see market modernisation delivered effectively and for the LMA to continue to play a vital role providing technical support to the underwriting community."
David Gittings, the chief executive of the LMA, also expressed his enthusiasm for the appointment noting Brooks has around 30 years of experience making him "well placed to lead the LMA board." He also offered parting thanks to Maidment.
"I would like to thank Neil Maidment for his vital contribution as a board member since 2011, including his three-year tenure as our chairman, and also for his contribution to the market," he said.