Lockton unveils new Manchester office | Insurance Business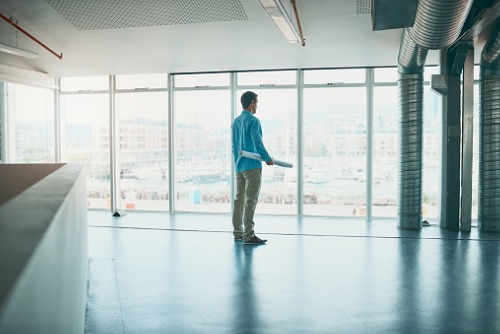 New Year, new office.
Independent insurance broker Lockton, which has its eyes set on growth, has moved to a bigger office in Manchester with the help of workspace specialist TSK. The new site at 3 Piccadilly Place serves as the workplace for 50 of Lockton's more than 1,000 associates in the UK.
"After 10 years of consistent year-on-year growth, we had outgrown our previous offices in every sense," Business Up North quoted Lockton Companies LLP partner Matt Davies as saying. "The Lockton family sees the UK and, in particular, the North West as a vibrant business community, is excited about the opportunities that exist, and wants to support our growth plans.
"With their backing, we were determined to use this as an opportunity to review the way we work, how cutting-edge technology could be best integrated, and how we could invest for the future for the benefit of our clients and our associates."
Describing the company's workforce as the most important asset and what enables Lockton to "stand out in the crowded broker market," Davies said they wanted to create a collaborative environment to help not only in attracting but also retaining "the very best people in the insurance industry."
Globally, the brokerage has offices in 125 countries.