Marsh sells certain specialty business to McGill & Partners | Insurance Business UK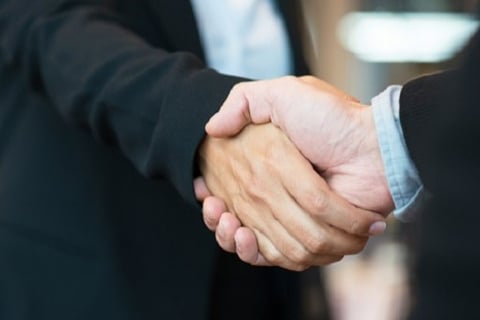 McGill & Partners – the new speciality risk solutions firm which came to life earlier this year via the partnership between private equity firm Warburg Pincus and the camp of insurance broking veteran Steve McGill – is snapping up certain specialty business from Marsh in London.
It's been announced that a renewal rights agreement with Marsh Limited and JLT Specialty Limited has been entered into by London-headquartered McGill & Partners. The business to be acquired principally emanates from third-party wholesale or independent brokers who compete with Marsh in the area of retail.
Read more: Former Aon Group president launches specialty risk solutions business
Specifics and financial details of the deal were not disclosed.
Commenting on the acquisition, McGill & Partners chief executive Steve McGill said: "Our ambitious build-out has been accelerated with this transaction. We look forward to serving clients at a time when underwriting conditions are more challenging and high-quality placement expertise is in strong demand."