Novae offloads its legacy business | Insurance Business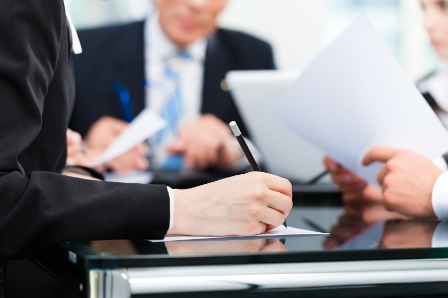 AXIS Capital
Holdings, which acquired Novae Group Plc last October, has entered into a Reinsurance to Close (RITC) deal with Enstar Group Limited.
The agreement involves Syndicate 2007, covering the net reserve for losses and loss expenses associated with all business underwritten by Novae from 2015 and earlier. AXIS Capital subsidiary AXIS Managing Agency is passing on the legacy business to Syndicate 2008, which is managed by Enstar's Lloyd's managing agency StarStone Underwriting.
"This transaction provides AXIS Capital with finality on legacy Novae business underwritten in 2015 and prior years and positions the company to focus on advancing leadership positions in our targeted specialty risk markets," said AXIS president and chief executive Albert Benchimol.
Net reinsurance reserves of approximately £600 million will be assumed by Enstar, which has acquired over 80 companies and portfolios since 2001.
"As one of several reinsurance-to-close transactions undertaken by Enstar recently – one of the largest transactions of its type in recent years – the Novae deal underlines Enstar's capability as a leading reinsurance-to-close provider," commented Enstar chief executive Dominic Silvester.
Related stories:
AXIS Capital reveals single managing agent structure
AXIS Capital finally completes Novae deal