Old Mutual fires CEO Peter Moyo | Insurance Business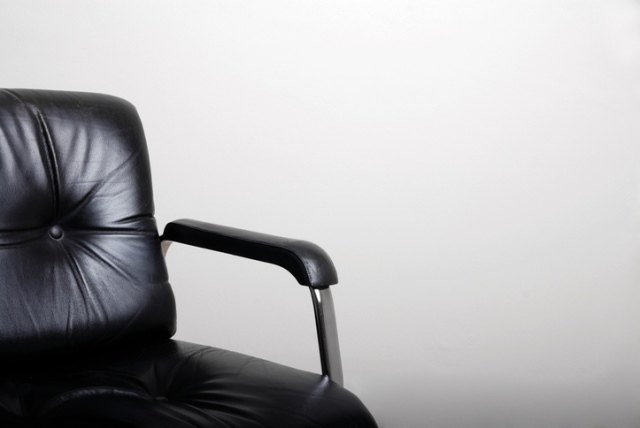 Instead of a payout deal from Old Mutual Limited (OML), previously suspended chief executive Peter Moyo has now got the axe. In an update to stakeholders, the African insurer has lifted the lid on the sacking.
The separation stemmed from a supposed conflict of interest involving investment firm NMT Capital, which Moyo founded, and concerns over declarations of ordinary dividends.