Pioneer appoints Graeme Rayner from MS Amlin | Insurance Business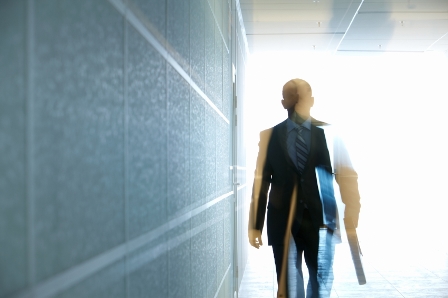 Pioneer Underwriting
has secured a significant new appointment with the arrival of Graeme Rayner from rival firm
MS Amlin
.
Rayner will take the role of group director of underwriting and lead Pioneer's global underwriting operations, subject to regulatory approval, as of October 03, 2016. As a consequence he leaves his role at MS Amlin where, prior to Mitsui Sumitomo's acquisition, he served as chief underwriting officer of Mitsui Sumitomo Insurance Underwriting Limited and as active underwriter of MSIG's Lloyd's syndicate 3210. Before joining MSIG in 2011, he had been managing director of
QBE
's commercial business unit.
Commenting on the appointment Pioneer's chief executive officer Darren Doherty outlined that Rayner has the perfect credentials for the role.
"He brings exactly the right experience to execute Pioneer's strategy of international growth whilst overseeing the continued success and further development of existing group underwriting operations," he said. "He is held in high regard across the market in recognition of all that he has achieved in a long career spanning a number of senior underwriting roles and will be an integral part of our ambitious plans for Pioneer's unique business model as we continue to build on the solid infrastructure and talent base that we have evolved since 2012."
Eamon Brown, who was appointed to the Pioneer Board as an Independent non-executive director in 2014, has been serving as group director of underwriting since August 03, 2015. Eamon will remain with Pioneer and revert to the role of non-executive director on Mr Rayner's arrival.
Related stories:
MS Amlin now under one brand at Lloyd's