Prudential looking at alternatives to minority listing for US business | Insurance Business UK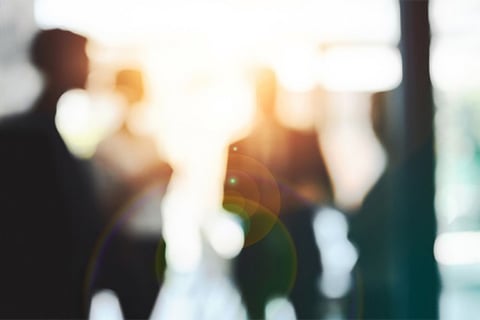 British insurance giant Prudential Plc has revealed that it is looking at other options for its planned minority public offering for its US business Jackson, as the markets continue to reel under the coronavirus pandemic.
In a statement, Prudential CEO Mike Wells said that the company's board is "unambiguously clear" on the group's strategic priorities. These, he said, are to enable Prudential's investors to gain the benefits of the opportunities available to Prudential's business in Asia; and to pursue a path for an independent Jackson, its US business headquartered in Lansing, Michigan.
Earlier this month, Prudential announced in its full year results for 2019 that it preferred a minority initial public offering (IPO) for Jackson. This goes against the demands of hedge fund Third Point, which called for a full split. Third Point owns around 5% of Prudential, making it its second-largest shareholder, Reuters reported.
Wells said that Prudential remains "financially resilient" despite the disruption caused by COVID-19, and that Jackson's risk-based capital ratio (RBC) remains mostly unchanged from its level of 366% as of end-2019.
"During this period of uncertainty, Prudential, as a business committed to openness and transparency, will issue regular updates on our response to the varied effects of COVID-19," he said. "In parts of Asia, our colleagues have been living with this outbreak for several months and they have been performing heroically, providing outstanding service to customers in a challenging environment… Our teams in the US, the UK, and Africa are learning from the experience of their colleagues in Asia, and I am pleased to report that our business continuity plans have been executed smoothly."