Pulse Insurance sets up new specialty unit in London | Insurance Business UK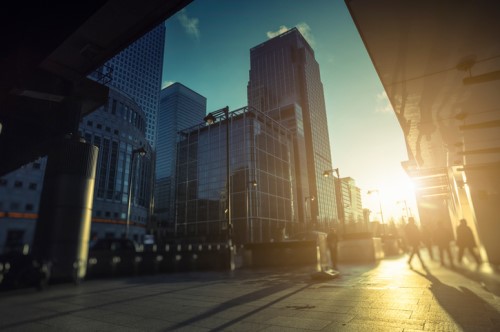 Non-standard and impaired life cover provider
Pulse
Insurance has launched a new specialty unit in London.
The unit's first focus will be on non-standard and niche personal accident (PA) and group travel cover. The specialist insurer said other products would be added eventually.
Formerly with
Pen Underwriting
, senior underwriter Joseph Balsom will head the PA and group travel offering at the Pulse London specialty unit. He also worked at Vela Underwriting, Oval Insurance Broking, and Towergate Insurance.
Pulse managing director Torquil McLusky said: "We have been looking for some time at how we could respond to the needs of business partners, many of whom need a simple way to access combined covers from the life and PA markets."
He added that with Balsom joining Pulse Insurance, the firm will be in a position to provide a one-stop-shop for individuals and groups requiring customised non-standard protection cover.
"We believe that complex risks need specialist solutions and what we are doing will enable smaller general brokers to continue to access solutions that otherwise would be unavailable or unaffordable," continued McLusky.
The insurer described the launch as an important next step in the development of Pulse's specialist underwriting capability.
Related stories:
Dale Underwriting Partners launches new contingency and sports personal accident business
The most dangerous city for tradespeople in the UK is Liverpool