QBE announces interim group CEO | Insurance Business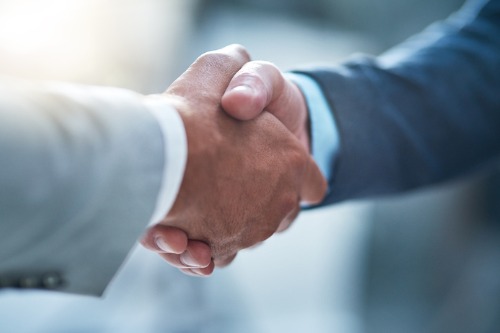 While QBE Insurance Group looks for its next boss, Richard Pryce will be taking the helm in his capacity as interim group chief executive.
Pryce, who has been with QBE since 2012, became the group's CEO for European operations in 2013 before taking on the international chief executive post last year. His credentials include more than three and a half decades spent in the London insurance market.
"I would like to thank Richard for accepting this interim role as we conduct an extensive search for a permanent replacement," commented Michael Wilkins, who will now return to being non-executive chairman after serving as executive chair when ex-CEO Patrick Regan left.
"Richard is well known to employees and investors and is well-respected in the insurance industry."
Meanwhile QBE said its extensive global chief executive search is progressing.
Wilkins added: "Jason Harris has now commenced in the role of CEO International, giving Richard the capacity to assume this role.
"On behalf of the board, we thank him for extending his time with QBE, prior to his previously announced retirement. We are fortunate to have someone with his experience and deep understanding of QBE to lead us through this period."