QBE offloads five international businesses to Zurich | Insurance Business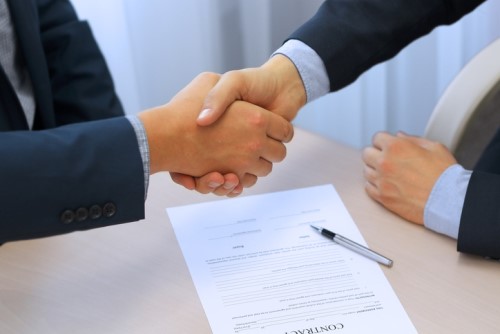 QBE has announced that it has entered into agreements with Zurich for the sale of its operations in Argentina, Brazil, Colombia, Ecuador and Mexico – a move that makes Zurich the market leader in Argentina and the third largest insurer in Ecuador.
The estimated aggregate consideration of the sale is US$409 million, subject to closing adjustments, while QBE will retain its Puerto Rico business to facilitate servicing of claims resulting from Hurricane Maria. QBE Puerto Rico will become part of QBE's North American operations with the Australian insurer exiting the Latin American market.
The sales are expected to be completed by the end of 2018 and Pat Regan, QBE Group CEO, said that the decision to exit the market is consistent with the firm's "focus on simplifying the group."
"Following a detailed review of our Latin American operations, we determined that QBE was no longer the best strategic owner of these businesses," Regan said.
"Zurich has a significant presence in Latin America and a strong commitment to the region. Following the completion of the sale, we look forward to cooperating with Zurich to service the needs of our multinational customers operating in Latin America."
The firm has also announced its annual results, with Australian and New Zealand operations, its' home turf, one of the highlights for the business.
QBE's ANZO business saw GWP rise by 2% as premium increases, tightened terms and conditions, enhanced underwriting discipline and claims management initiatives boosted local operations.
However, as previously reported by Insurance Business, the Group overall saw a statutory net loss after tax of US$1.2 billion, compared to a profit of US$844 million in FY16 as natural disaster costs hammered the business.
QBE saw net cost of catastrophes hit US$1.2 billion in 2017, compared with US$439 million in 2016 as the firm underperformed in its other emerging markets business in Asia-Pacific.
QBE's Asia-Pacific operations saw an "unacceptable" combined operating ratio of 115.5%, up from 95.6% in the prior year, while North American results were "heavily impacted" by a string of second half natural disasters.
The North American business saw its combined ratio hit 109.1%, up from 98.5% as European operations had a "strong result" but were also impacted by the North American natural disaster losses, with a combined ratio of 95.2%, up from 90.7%. We'll bring you more on the company's European results later.

Related stories: