RenaissanceRe to acquire Tokio Millennium Re | Insurance Business UK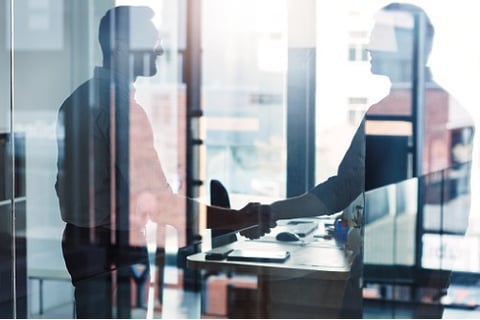 The reinsurance industry is in for a shake-up on the back of a major acquisition.
RenaissanceRe Holdings Ltd has today entered into an agreement with Tokio Marine Holdings Inc to acquire Tokio Millennium Re AG (TMR) and Tokio Millennium Re (UK) Limited.
"This transaction with RenaissanceRe, a broadly acknowledged leader in the reinsurance business, reflects well on TMR," said Stephan Ruff, chief executive officer of TMR. "Today, TMR is a client-focused global specialist reinsurer, with a well-respected team and a strong brand, bringing the highest service standards to clients and capital markets partners."
The move remains subject to regulatory approvals but is expected to close in the first half of 2019. Until then TMR and RenaissanceRe will continue to operate as separate companies.
"We believe that the transaction opens new opportunities as we integrate TMR into a much larger global reinsurance organisation, ready to meet the challenges of a dynamic reinsurance market," added Ruff. "TMR will continue to honour its commitments, with the backing of Tokio Marine until the transaction is officially closed."