RFIB launches Limehouse Agencies | Insurance Business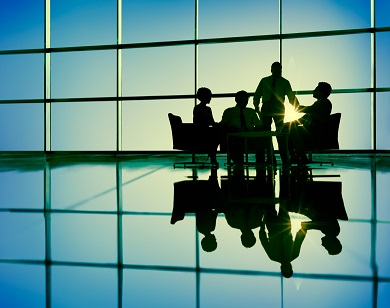 Lloyd's broker RFIB has launched Limehouse Agencies, a new managing general agent (MGA) that will use the latest innovations in technology to provide greater services and products.
Industry veteran Jack Gressier has been appointed as non-executive chairman of the new MGA, which is a subsidiary of RFIB's holding company, TopCo.
Gressier said the traditional insurance model, on which large brokers and carriers are built, is being transformed.
"The arrival of new, non-traditional capital in conjunction with new and advanced disruptive technology has created a new paradigm in risk transfer," he said.
Want the latest insurance industry news first? Sign up for our completely free newsletter service now.
"Limehouse has been established to be at the forefront of this development," added Gressier, who will report to TopCo independent chairman Mark Winlow.
Gressier said he will soon announce the appointment of a "world-class" CEO to lead Limehouse.
Gressier has also been appointed as a non-executive independent director of TopCo. He will be investing in the company in a private capacity.
Experienced in most classes and geographies, Gressier has been in the industry for more than 30 years, having started his career at Lloyd's.
Related stories:
RFIB inks outsourcing deal with IT Lab
RFIB unveils M&A insurance unit