Saffron Insurance makes second acquisition in a week | Insurance Business UK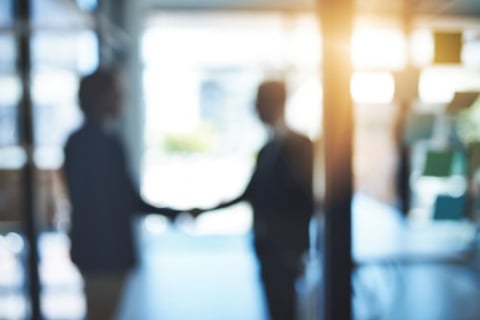 It seems that in the insurance world, acquisitions are like Pringles – once you pop, you can't stop.
That seems to be the case at Saffron Insurance, which, after announcing its first acquisition since joining the Broker Network last week, has quickly followed up with a second deal.
The company, a Broker Network partner in the East of England, has swooped for Hertford-based Continuum Insurance Brokers, another network member. Continuum was established back in 1966 and has a heavy focus on business insurance.
As part of the deal it is expected that all 15 employees will remain at their current office – including directors Bernard Murphy, Clive Mann and Neil Brady.
"I'm delighted to be announcing this so soon after the acquisition of Grove Financial Management Ltd," said David Beswick, Saffron's managing director. "We've got to know Bernard Murphy and his senior team well now and I have the highest regard for what they have achieved.
"We look to work with brokers that have natural synergies with Saffron Insurance as well as complementing our existing client base and product offering. Continuum also sees our footprint expand further across the East of England as part of our plans for growth. Their values and customer-centered focus fits our own ethos of exceeding client expectations and we are delighted to welcome them into the business."
Saffron became a Broker Network partner in January, 2018.
Related stories: