Specialty insurance line predicted to boom by 2019 | Insurance Business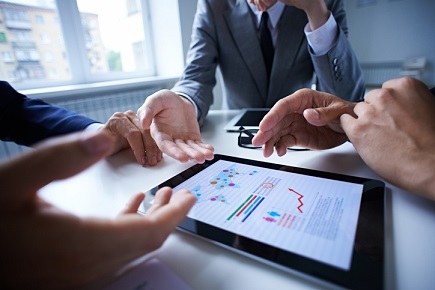 Industry experts believe that the market for employment practices liability insurance (EPLI) will grow by 50% over the next two years.
Last year, US companies, for example, spent about US$2.2 billion on insurance policies covering the legal fallout from sexual harassment, racial discrimination and unfair-dismissal accusations. Research firm MarketStance projected that the EPLI market is expected to grow to US$2.7 billion by 2019.
EPLI plans have become popular over the past decade, and, as more high-profile scandals make headlines, more companies are considering purchasing the policies.
"So many people feel like, 'it'll never happen to me,' " Poms and Associates Insurance Brokers SVP Victoria Stone told
The Washington Post
.
While many of Stone's clients were initially skeptical of EPLI coverage, almost all of them have a plan in place. Following the mounting accusations against film producer Harvey Weinstein last month, two more of her clients have opted in.
Meanwhile, major insurance company Nationwide recorded a 15% increase in EPLI sales between fall 2016 and September 2017 – a period which coincided with the ousting of Fox News' Roger Ailes and Bill O'Reilly over allegations of harassment.
Although the projected US$2.7 billion growth of the EPLI market is but a fraction of what enterprises spend on legal and medical-malpractice insurance, experts suggest that the coverage will make it into the mainstream, with small and midsize companies driving most of the sales.
MarketStance managing director Frederick Yohn said that about 41% of firms with over 1,000 workers report having some kind of plan to cover sexual harassment and discrimination. Yohn also said that about a third of companies with at least 500 employees carry such coverage, but only 3% of companies with fewer than 50 have the insurance.
Related stories:
Lessons to be learned after Bupa breach
Can you insure against fake news?