SSL Endeavour promotes CEO – replacement named | Insurance Business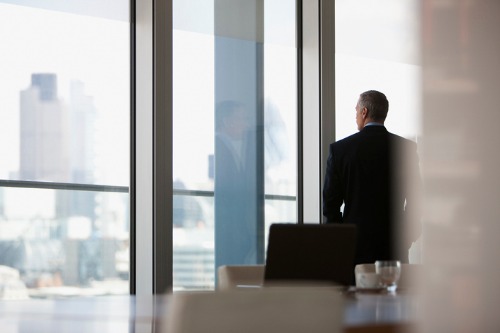 SSL Endeavour has promoted group chief executive David Lawrence to group deputy chairman, with former JLT Re CEO Mike Reynolds succeeding him effective immediately.
According to the London-headquartered specialist international broking firm, the move will allow Lawrence to concentrate on growing SSL Endeavour's production portfolio with a particular focus on the existing North American wholesale business as well as further developing its overseas platforms.
"I would personally like to welcome Mike Reynolds to our business," stated the group deputy chair, "and I look forward to working with him to build on SSL Endeavour's previous successes.
Reynolds brings more than two decades of experience in senior leadership roles in the insurance industry, including the group finance director post at JLT Group Plc as well as CFO positions at ACE Europe and Aon Benfield.
The new boss commented: "I am committed to seeing SSL Endeavour deliver excellent service to our client base. With the support of Jonathan Palmer-Brown and David Lawrence combined with our outstanding team, I am excited about the future of SSL Endeavour."
Meanwhile Palmer-Brown, chairman of SSL Endeavour, thanked Lawrence for the ex-CEO's leadership and expressed his eagerness to work with the deputy on building the company's future.
The chair also asserted: "SSL Endeavour is privileged to have an outstanding team of brokers and professionals focussed on the well-being of their clients as we all face challenging times.
"I am pleased to welcome Mike to lead this team; I am confident that he will bring energy and determination to inspire and nurture our client relationships as well as our colleagues as we all work towards one common goal."