The Ardonagh Group sells remaining Broker Network stake | Insurance Business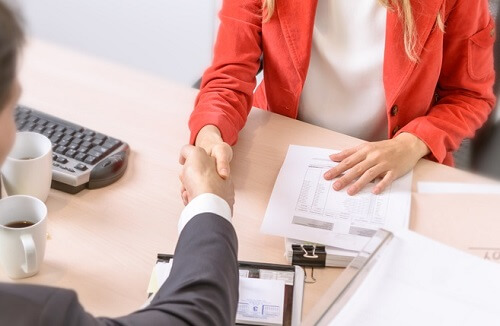 The Ardonagh Group will no longer own any part of the UK's largest network for independent insurance brokers.
Nevada Investment Holdings 2 Limited, which currently owns 77% of
Broker Network
, is buying a further 19.9% from Ardonagh for cash consideration of as much as £30 million. The transaction remains subject to meeting certain business performance measures, according to the announcement.
"Broker Network has performed very well since our initial investment in July 2016, completing nine acquisitions as part of their mission to build regional centres of broking excellence and continuing to provide market leading services to its members," noted Matthew Raino, a director at Nevada. "We look forward to supporting the company during the next phase of investments and growth as part of our broader focus on the UK insurance services space."
Among Broker Network's recent acquisitions are
Saffron Insurance
,
Thompson & Richardson Ltd.
,
Boyd Insurance
, and
Finch Group
.
"For Ardonagh this transaction provides further resources to support our ambitions, whilst retaining a strong relationship with Broker Network through the support and guidance of our common shareholders," commented Ardonagh deputy chief executive Janice Deakin. "The Ardonagh Group companies, including our MGAs and Bishopsgate, continue to provide services and products to Broker Network members and that will remain unchanged."
Deakin described Broker Network as operating a model that works well for brokers who need network support either as a member or an owner but wish to retain an individual level of independence and ownership of their business.
Related stories:
Broker Network completes purchase of Saffron Insurance
Broker Network reveals Thompson & Richardson acquisition