Tokio Marine HCC International names new CEO for Europe | Insurance Business UK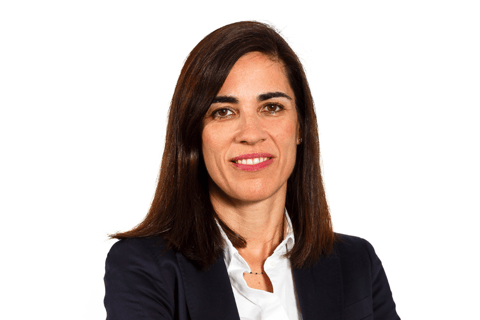 Tokio Marine HCC International (TMHCCI) has today announced the promotion of Vanesa Herrero (pictured) to the position of chief executive officer of Tokio Marine Europe (TME).
Herrero, who is currently head of TME Claims, will take up her new role following the imminent departure of Christian Kanu who is leaving TMHCCI to take up a new role at a global insurer in his native Italy. In addition to becoming CEO of TME, Herrero will retain oversight of TME's claims function.
Commenting on the move, chairman and CEO of TMHCCI, Barry Cook, paid tribute to Kanu and said he had been an "enormous asset" to the business over the past 19 years. He added that while the TMHCCI team was sad to see him leave, they wished him all the best for the future.
"At the same time," he said, "we are delighted to welcome Vanesa into her new role. Having worked at TMHCCI for over 20 years, Vanesa brings a wealth of expertise and a deep understanding of the European insurance market, and is ideally placed to lead our European operation as we continue to grow and expand."