Towergate Insurance announces £30 million arrangement | Insurance Business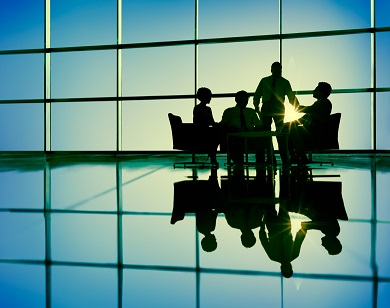 A strategic partnership has been announced between UK insurance giant Towergate and yacht specialists Navigators & General.
Towergate and N&G, which is part of the
Zurich
Group, have signed a deal which will see N&G provide capacity and expertise for Towergate Marine products – and may provide capacity for up to £30 million in premiums during its five-year duration.
Towergate Marine provides insurance for around 25,000 pleasure crafts including super yachts, motor cruisers, narrowboats, dinghies and jet skis across the UK and the EU and this deal will see the two companies work closer together to develop products with a focus on the UK domestic pleasure-craft market. The arrangement takes effect on October 01, 2016.
Towergate Marine will continue to sell policies and handle claims from Cheltenham and delegated scheme arrangements with third party brokers remain unchanged.
Speaking about the deal, Steve Anson, Towergate retail chief executive, outlined the experience of N&G was key.
"This five-year agreement demonstrates a mutual commitment to ensuring longevity, trust and building on our strong customer base," he said. "N&G have been in this market place for over 90 years and bring a wealth of knowledge and underwriting expertise."
His words were reiterated by Paul Emery, head of N&G, who believes the companies will gel well together.
"I'm delighted that we're announcing this new partnership with Towergate which will have long term benefits to the sustainability of the UK domestic yacht and motorboat insurance market," he said.
"Towergate Marine products underwritten by N&G will further complement our existing business footprint as well as supporting our ambition to become the UK's number one insurance provider for pleasure-craft."
Related stories:
Towergate raids Compass to fuel motor fleet team
Towergate hires London market heavyweight as new managing director