Tysers expands to Bermuda | Insurance Business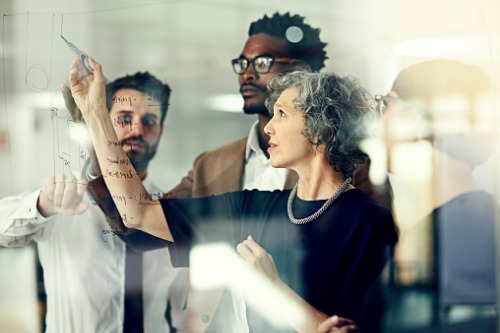 Tysers (Bermuda) Ltd has come to life.
Richard Tomkins, who most recently served as managing director of reinsurance at Lloyd's broker Tysers, has moved from London to assume the MD post at the new affiliate in Bermuda. Replacing him as reinsurance managing director is long-time colleague Nick Harrap.
"I'm excited to build the Tysers Bermuda office," stated Tomkins, who came onboard Integro Insurance Brokers (now trading as Tysers) in 2006. "Tysers Bermuda will provide access to additional insurance markets for our independent broker relationships globally."
The relocated executive has more than three decades of insurance brokerage experience. He has covered both mainstream and specialty areas, predominantly in the treaty and binding authority lines of coverage.
Commenting further, Tomkins said: "We see particularly attractive opportunities that will complement our specialty focus in both insurance and reinsurance, along with providing additional capacity for our clients globally, where other markets are not responding to the demand.
"Overall, this will provide our clients with the best possible solutions. We are also actively seeking to build our broking capabilities and expertise in Bermuda to match our needs as we grow the office."
Tysers believes the just-launched unit complements the company's stated strategy of being a truly independent broker. It will produce reinsurance business from within the Bermuda market from traditional insurers and reinsurers as well as the alternative insurance-linked securities markets.
Lifting the lid on the development, Tysers co-head Jason Collins noted: "Tysers sees the expansion of the office in Bermuda, to serve its worldwide clients, as an important part of our overall strategic plan.
"Our commitment to Bermuda is demonstrated by moving Richard, an important leader of Tysers, to lead this new venture. He has supported the growth of our London business over the last 13 years and is the ideal person to execute this part of our strategy."