Zurich's digital transformation gets a boost | Insurance Business UK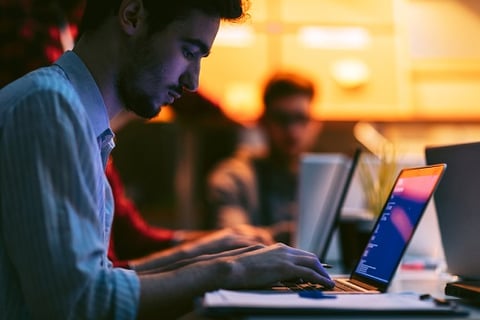 Global insurance giant
Zurich
is increasing its digital transformation drive with a new collaboration with Capgemini, a leading international technology consulting firm.
Through the new partnership, Capgemini will assist the digital transformation at Zurich Germany by implementing a new core insurance platform, which will provide an integrated system for billing, claims management and policy administration.
Zurich and Capgemini will work together to increase the insurer's operational efficiency through process automation, while improving the service experience for customers, agents and intermediaries.
"After due consideration, we chose Capgemini for their strength of technology and industry expertise, their highly flexible workforce and speed of project realization," said Horst Nussbaumer, chief claims officer at Zurich Germany.
"The transformation of insurance systems to one single platform allows us to even better serve the needs of our customers while improving the internal processes across all our lines of business."
The first rollout of Zurich's latest tie-up with Capgemini is scheduled for 2017 and includes the company's entire private insurance business such as personal liability, home and building cover.
"The modernization of core systems is a vital necessity for insurance companies to respond to changing insurance needs and defend their relevancy against agile and innovative technology competitors," said Detlev Froese, head of financial services at Capgemini in Germany.
Related stories:
Major insurer to slash executive numbers - report
Major insurer alters line-up after broker feedback